Harsha Halvi's Blog
Now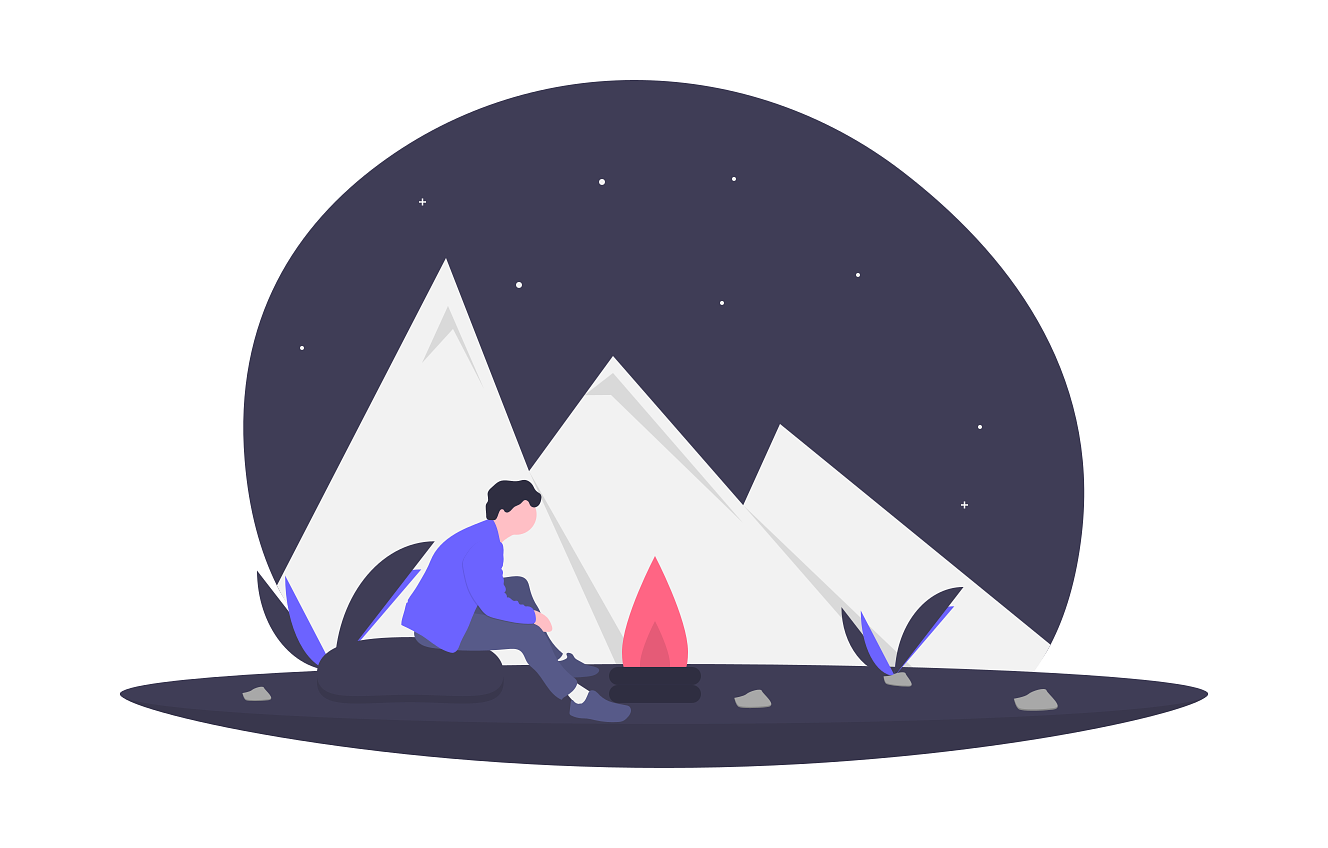 This section is sort of a tl;dr version of what's going on with me and my life in general. So here is a brief run down on what I am upto these days:
Work: I work as a Product Manager at a Series A startup in Bangalore. I lead the product efforts on the consumer apps among other things, working with some of the most truly ambitious and talented folks.
Presonal Projects: I used to run Weekend Works(Previously TBG Labs) and now its more of a testing and breeding ground for all of my personal & side projects.
Other stuff: Updating book's i am reading and games i am playing on a monthly basis was a bit too much for me so i have deicded to write blog posts intead for the same.